Phelps PPE is proud to offer products made by Portwest, one of the leaders in high-quality workwear. Portwest makes sure their gear meets international standards so you can rest easy knowing you have a reliable safety garment.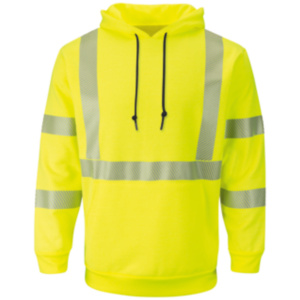 Portwest PPE Protects People
When designing their equipment, Portwest makes sure that it is appropriate for a wide variety of industries such as welding, construction, manufacturing, service, chemical, transportation, and more. With over 115 years in the business, Portwest makes sure to listen to their demanding customers to make sure their workwear and gear meet the needs of the end users in all lines of work.
Portwest Gear from Phelps PPE
Phelps PPE is very particular when it comes to the gear that we offer our customers. We make sure that we only carry the best products in the business. Portwest products are top of the line and we are glad we can present them to our customers.
Some of the Portwest safety accessories that we offer include:
Best in the Business
When you are looking for safety equipment that keeps you and your workers safe and comfortable look no further than Phelps PPE and our full line of Portwest safety gear and accessories. We strive every day to keep you safe in the workplace.